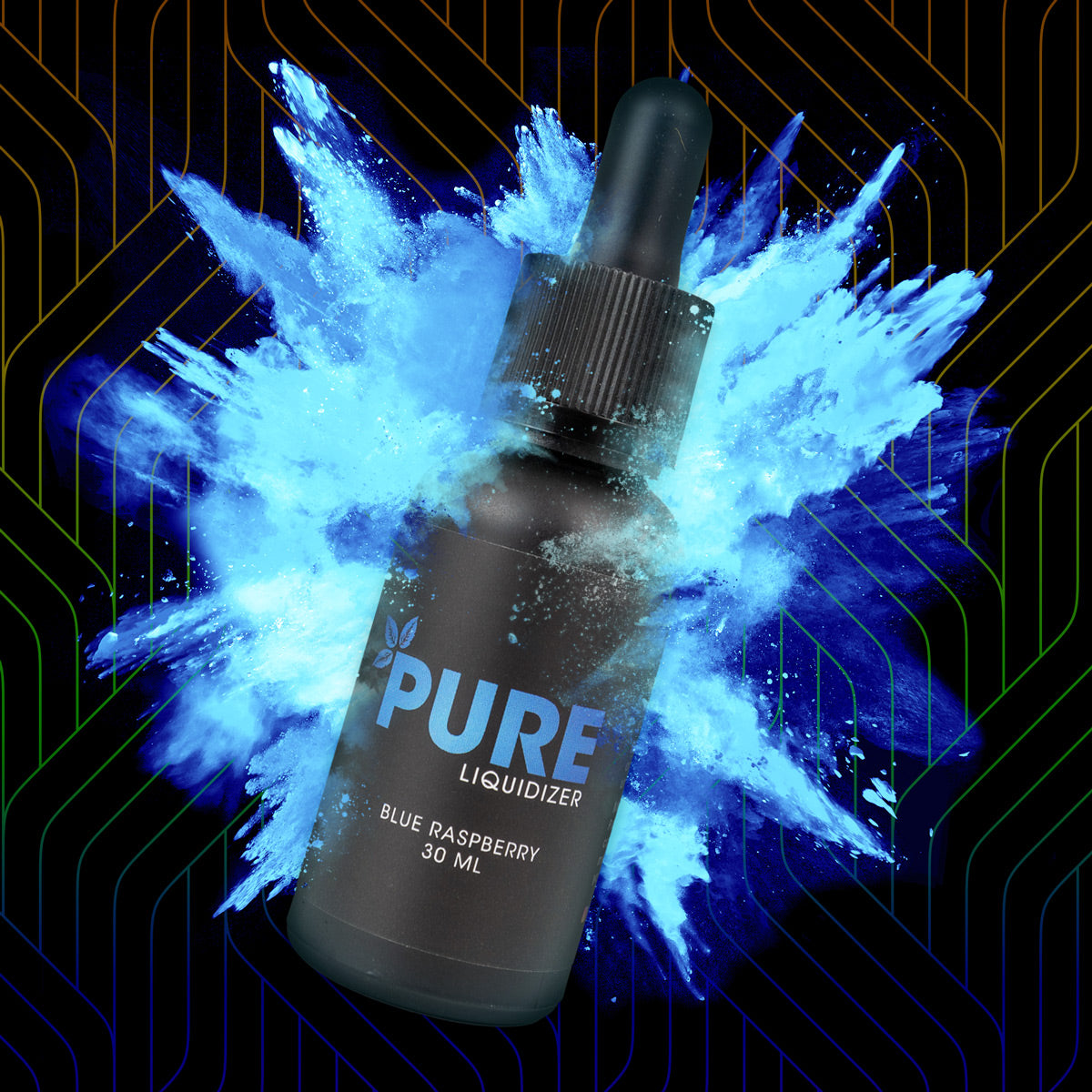 A Pure Experience
Welcome to our laboratory of liquidizers, where we strive to give you the tools to create the perfect vape for your personal taste. Our liquidizers allow you to customize your flavor profile to enjoy a truly unique vaping experience.
Shop now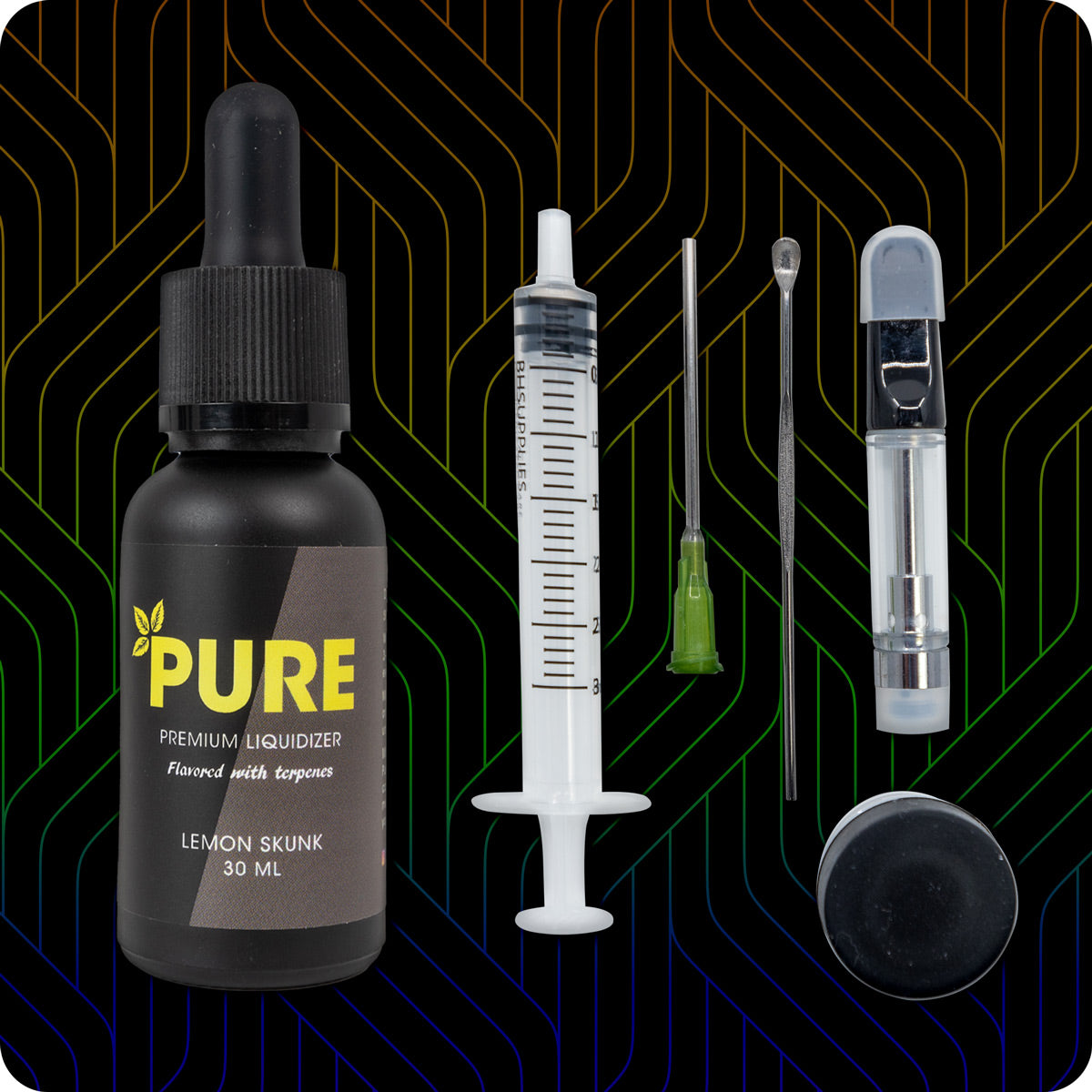 Everything you need to create your Pure experience
Our kits inclued all the essentials. Select from a variety of flavors and recieve everything you need to create your invidiualized vaping expience.
Shop now
Providing you with every tool needed to transport yourself to your very own, perfectly curated paradise
Quality

The quality of Pure Liquidizer is unsurpassed. We use only the highest quality PG and PEG to ensure that your concentrates have no separation or settling when adequately blended. Our commitment to quality means you can be confident that your experience will be satisfactory.

Safety

Pure Products are made safely and according to all industry guidelines. Unlike competitors, we do not use any Vitamin E acetate or MCT oil. We strive for the highest standards of quality and safety in our products.

Customer Service

We are committed to providing the best possible experience! Nobody is perfect, but we stand behind our product and will address any issues promptly and positively.